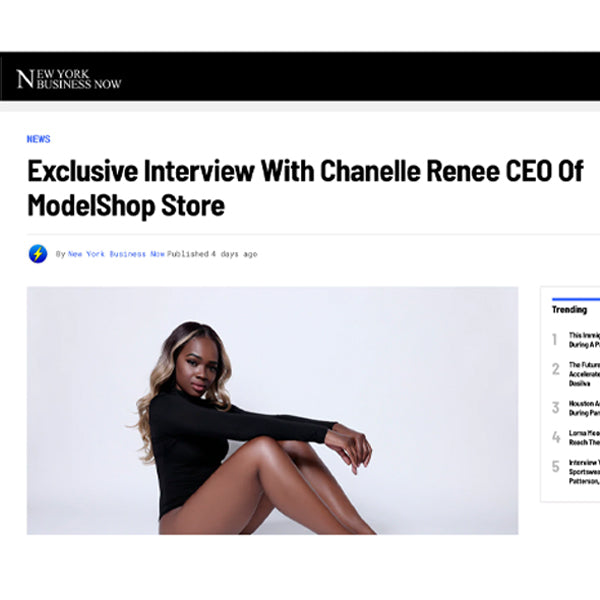 Posted by CHANELLE RENEE
Modelshop Store latest interview is now featured in 5 magazines: The US Times, Business Shark Magazine, The Hustle Weekly, New York Business Now, and Stars of Entrepreneurship. Read here for the full interview! Links below. NEWS Exclusive Interview With Chanelle Renee CEO Of ModelShop Store By New York Business Now Published Today we'd like to introduce you to Chanelle Renee CEO of ModelShop Store. It's an honor to speak with you today. Why don't you give us some details about you and your story. How did you get to where you are today? Hi! I'm Chanelle Renee' aka The ModelBoss,...
Posted by CHANELLE RENEE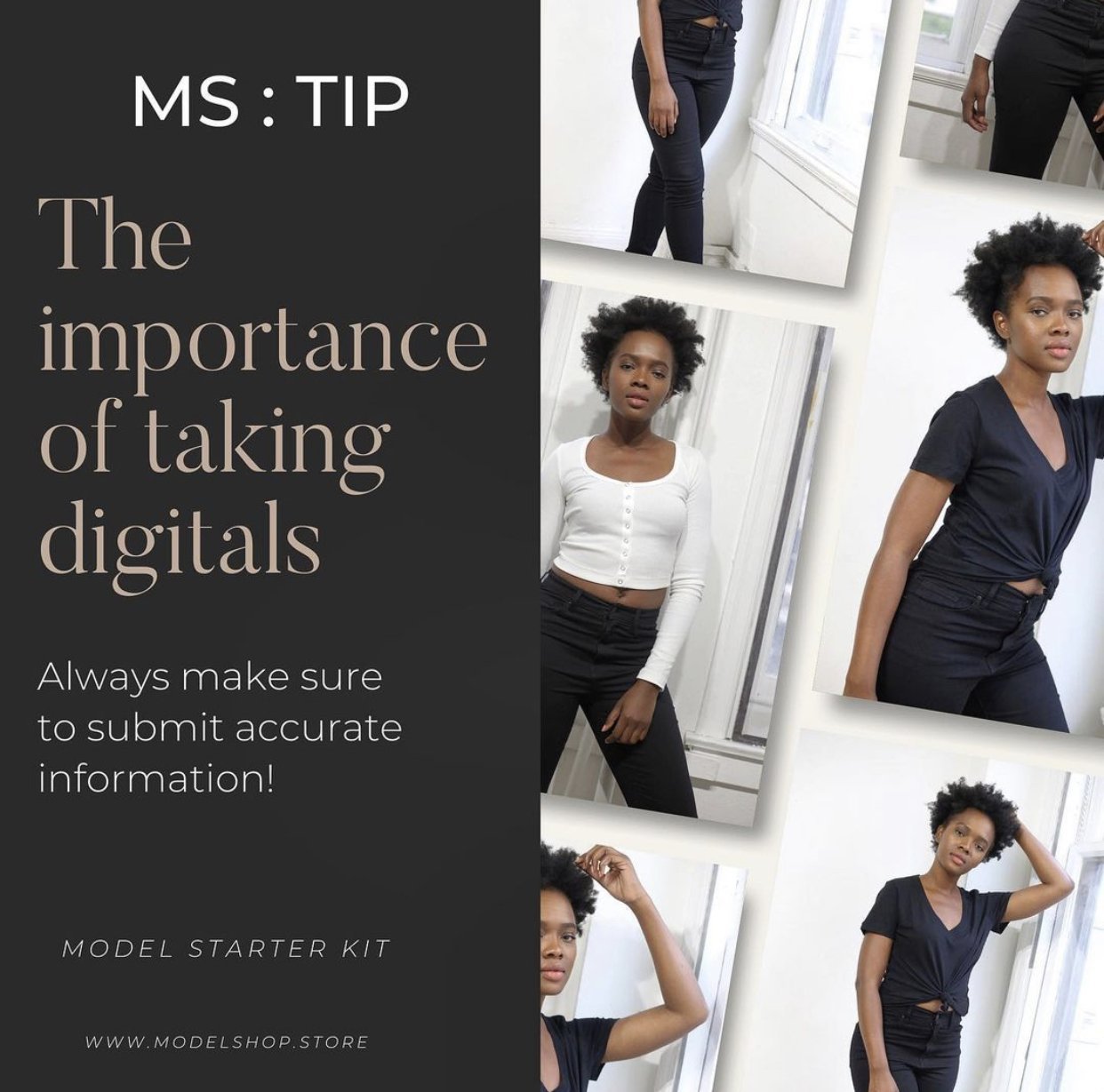 Posted by CHANELLE RENEE
If you're interested in modeling, 9 times out of 10 you've run across an agency website that requires you to submit modeling digitals. 
Posted by CHANELLE RENEE