CREATED WITH STYLE AND EASE TO MAKE YOUR LIFE EASIER..
EASY - EDITABLE CANVA TEMPLATES
Need a Model Comp Card, Media Kit or Rate Sheet Template? We got you! Download one of our customizable - beautifully. predesigned, easy to edit templates to create your comp card or kit today!
SEE WHAT OUR MODELSHOPPERS HAVE TO SAY..
I've grown my following from 5K to 20K using presets only from the model shop store.
I've tried a ton of presets and there are none that compare to these! Especially being a woman of color I do find that it's tough to find easy-to-use presets with minimal adjustments that look great on our skin tone and Chanelle created just that.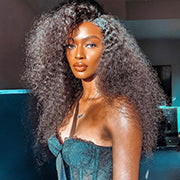 —@BrittanyDBradley
Model & Influencer
Using the modelshop.store presets has been an absolute game changer!
It makes my pictures pop and gets rid of any imperfections. It's so much easier to use than other editing apps! I've noticed I get more likes whenever I use one of the presets for instagram. I love how many options there are to choose from. I highly recommend!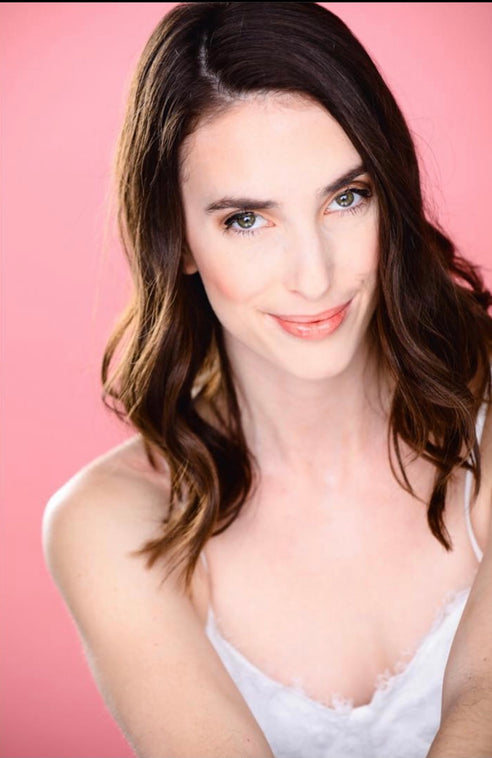 —@EmilySargeant5
Model, Actress & Singer
ModelShop's Lightroom preset filters have been a godsend!
I don't like having to spend a lot of time editing photos, but with these filters, I feel like the lighting and colors enrich my skin and overall composition so well. It's been great being able to post aesthetically pleasing photos to my social media with the ease of a quick filter from ModelShop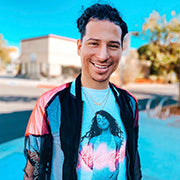 —@JpinNotes
Journalist & Senior Editor
COMING SOON...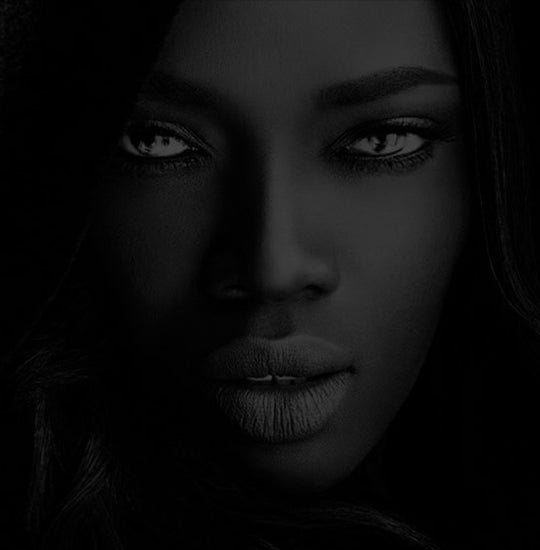 BE YOUR OWN MODEL BOSS
THE BLUEPRINT GUIDE TO BUILD YOUR OWN BRAND & MONETIZE YOUR INFLUENCE
New E-Guide Coming Soon
About the Creator
Chanelle Renee | CEO of ModelShop
Welcome to ModelShop Store! My name is Chanelle "ModelBoss'' Renee, the Creative Director of and CEO. My industry career started working simultaneously in front of the camera, as a commercial / print model, and also behind the scenes as a Creative Director / Graphic Designer. A creative at heart, my passions & skill set in branding led me to become a Social Media Director for clients such as Nick Cannon, multi-million dollar brands, as well as a local entrepreneurs' starting their business. My passion for working fashion and entertainment led me to create a community and become a mentor, in which I host workshops to help others navigate through the industry. and maximize their own skills. Modelshop was created with that goal in mind. At Modelshop, we made it easy for you to create your brand identity like a pro all in one place! I look forward to assisting you in your venture! - @ChanelleRenee
We create the digital products, services & tools needed to dominate the industry.

Uniquely designed & curated for models, bloggers, creatives, influencers & bosses.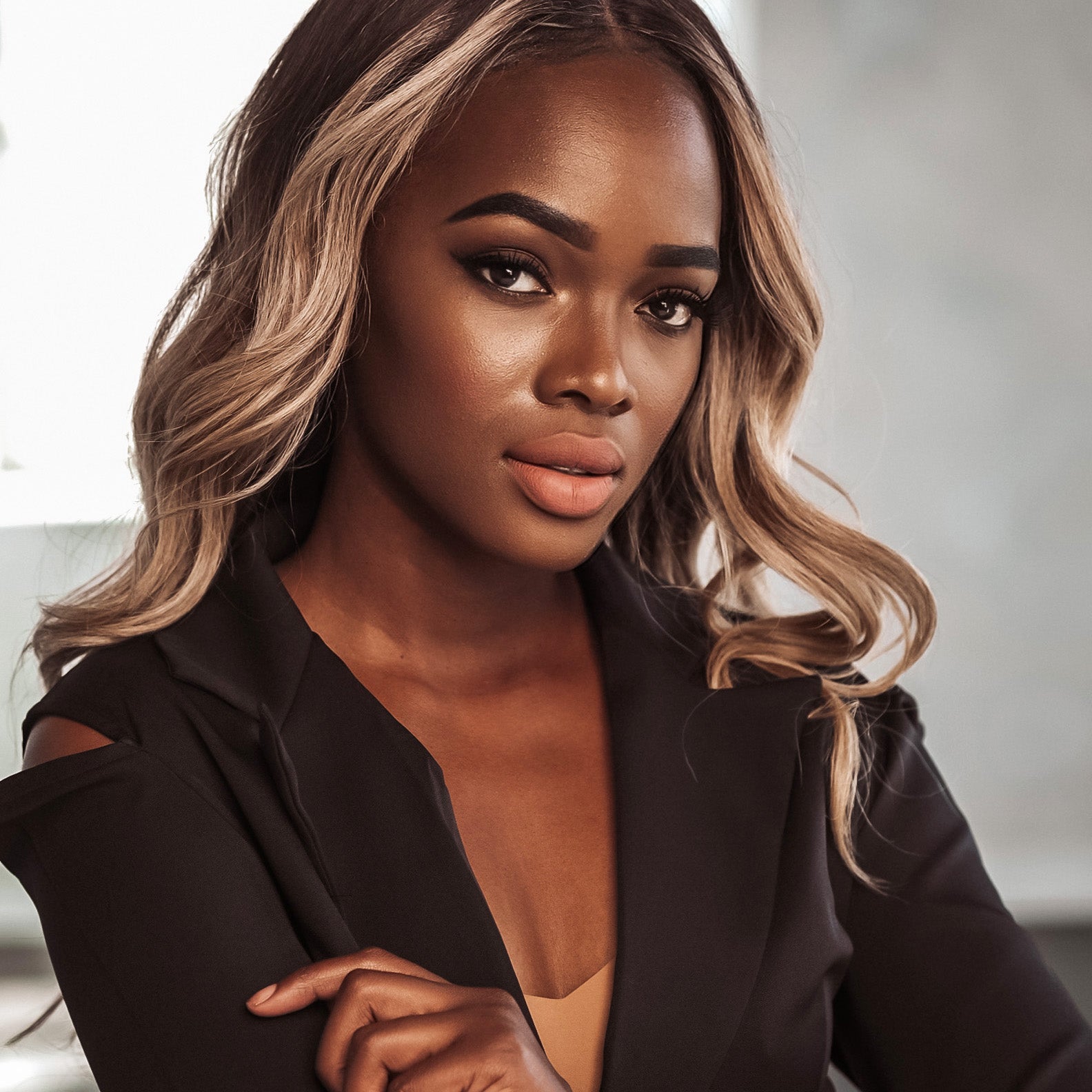 LOOKING FOR SOMETHING SPECIFIC?
We've got tons of great products that can help your brand!